Liverpool did not see their problems in midfield last season. Obviously, coach Klopp did not think so, so he chose to buy a young striker in January, not a midfielder. This contract also has little value but it does not extinguish the fire that is burning Liverpool's season.
Cody Gakpo has eased under pressure as he gets used to the role of Roberto Firmino, and Liverpool's results have improved. But the real turning point was the move to put Trent Alexander-Arnold in midfield so that the midfield could have more tit-for-tat and much-needed penetration.
Strengthening the midfield has long been a priority for Klopp and the need for new faces has been exacerbated by the performances of Jordan Henderson and Roberto Fabinho this season, coupled with his ongoing injuries. Thiago Alcantara.
Therefore, that process was kicked off with the arrival of Alexis Mac Allister, but most likely, a few more midfielders are also coming. One name that is always mentioned is Képhren Thuram, and this is a really sharp addition. Another goal is that Klopp will have a brand new "triple" and is the key to his recovery of real options.
The old bloodline including Naby Keita, Alex Oxlade-Chamberlain, James Milner has passed away. That way, new blood will be circulated without any problems. Now, Klopp will only wonder who to pair with Thuram most effectively.
In many ways, it depends on how you rate Mac Allister. The rookie's versatility is fascinating, but perhaps Klopp had the idea of primarily using him as a number 6 or a variant number 8. Mac Allister can play lower but that will limit his attack ability.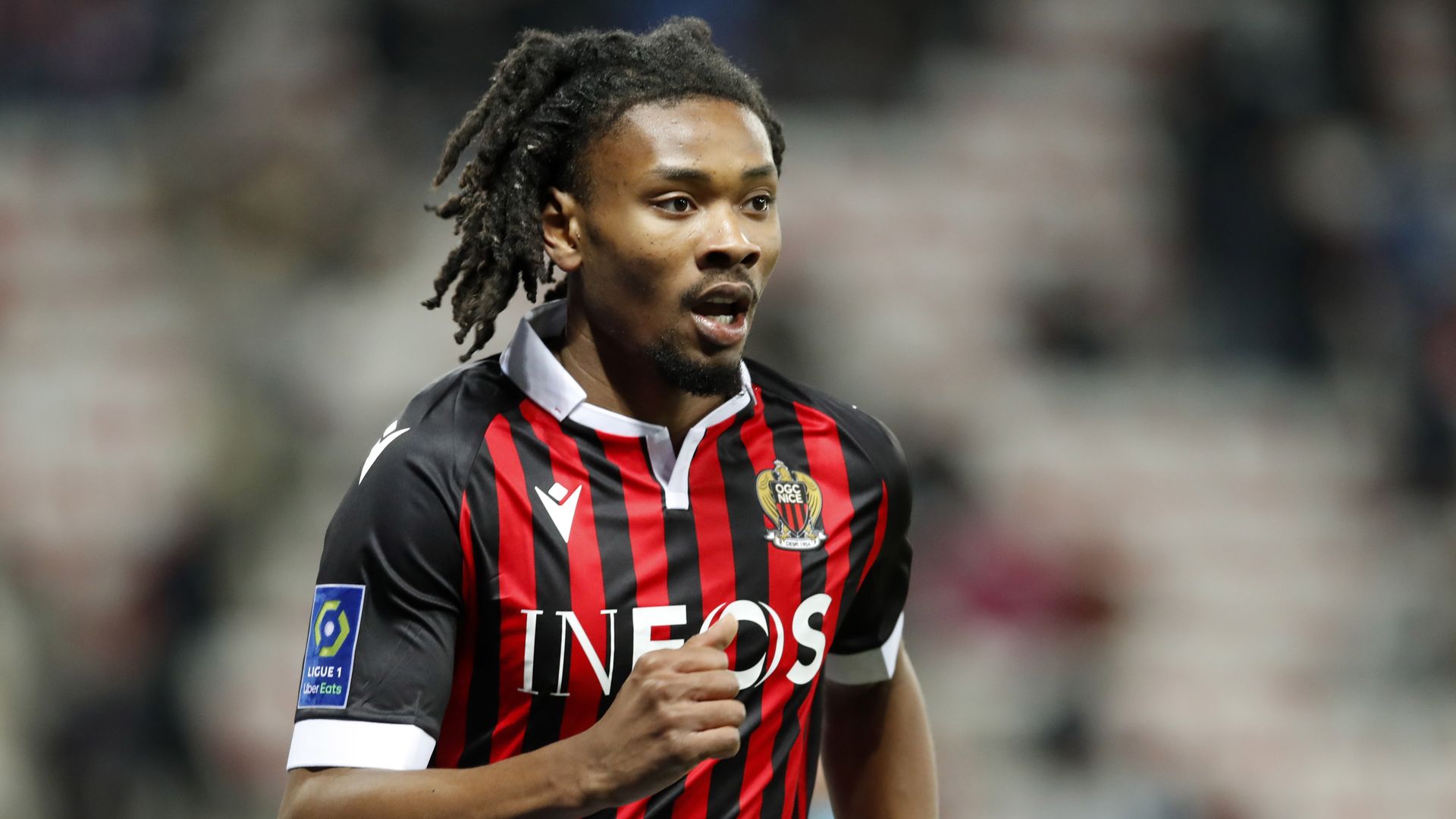 The No. 8 position will allow him to shine in attack while also taking advantage of his defense while actively pressuring Liverpool from the front. However, the number 8 will definitely go to Thuram because he is very good at defending himself on the defensive, a prerequisite for any Liverpool midfielder.
Therefore, many people think that Liverpool should sign a real No. 6, the position belongs to Fabinho but has fallen a lot due to injury. However, in Liverpool's current sights, there is no number 6 at all. With this position, Martin Zubimendi (24 years old, Real Sociedad) could be the ideal candidate.
If Zubimendi is acquired, Liverpool's dream midfield will form with Mac Allister and Thuram. In addition, Klopp still has other midfielders such as Curtis Jones, Harvey Elliott and Jordan Henderson. And if not leaving, Thiago is also a useful backup card.
However, the possibility of this midfielder leaving is increasing because Liverpool are hungry for money to buy a backup central defender and right-back to rotate with Virgil van Dijk and Trent Alexander-Arnold when needed. Liverpool are considering selling Thiago Alcantara to reduce salary fund.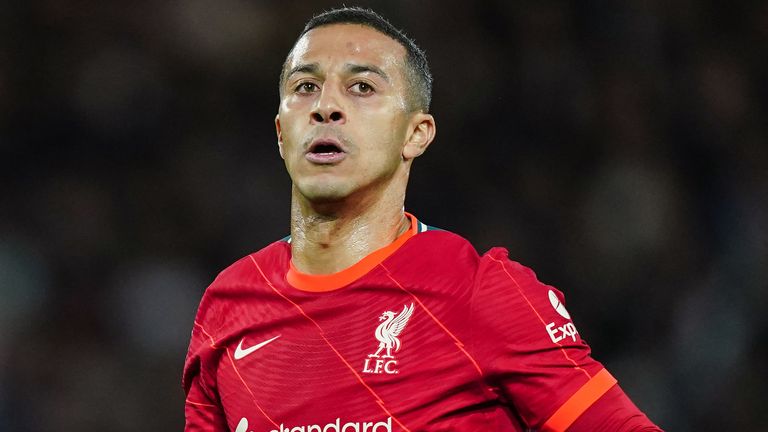 Thiago Alcantara has not started a game for Liverpool since a 3-0 loss to Wolverhampton in February 2023. A hip injury kept Thiago out for most of last season. The decline in form and fitness of this player is a reflection of the general state of Liverpool last season.
Up to this point, Liverpool have "dropped" Naby Keita, Alex Oxlade-Chamberlain, James Milner as a free agent. Thiago's contract is also valid for 1 year. In the opposite direction, Liverpool bought Mac Allister, is negotiating the case of Khephren Thuram (Nice) and closely follows other targets such as Manu Kone (M'gladbach), Nicolo Barella (Inter), Ryan Gravenberch (Bayern Munich), Romeo Lavia (Southampton) or Gabri Veiga (Celta Vigo).